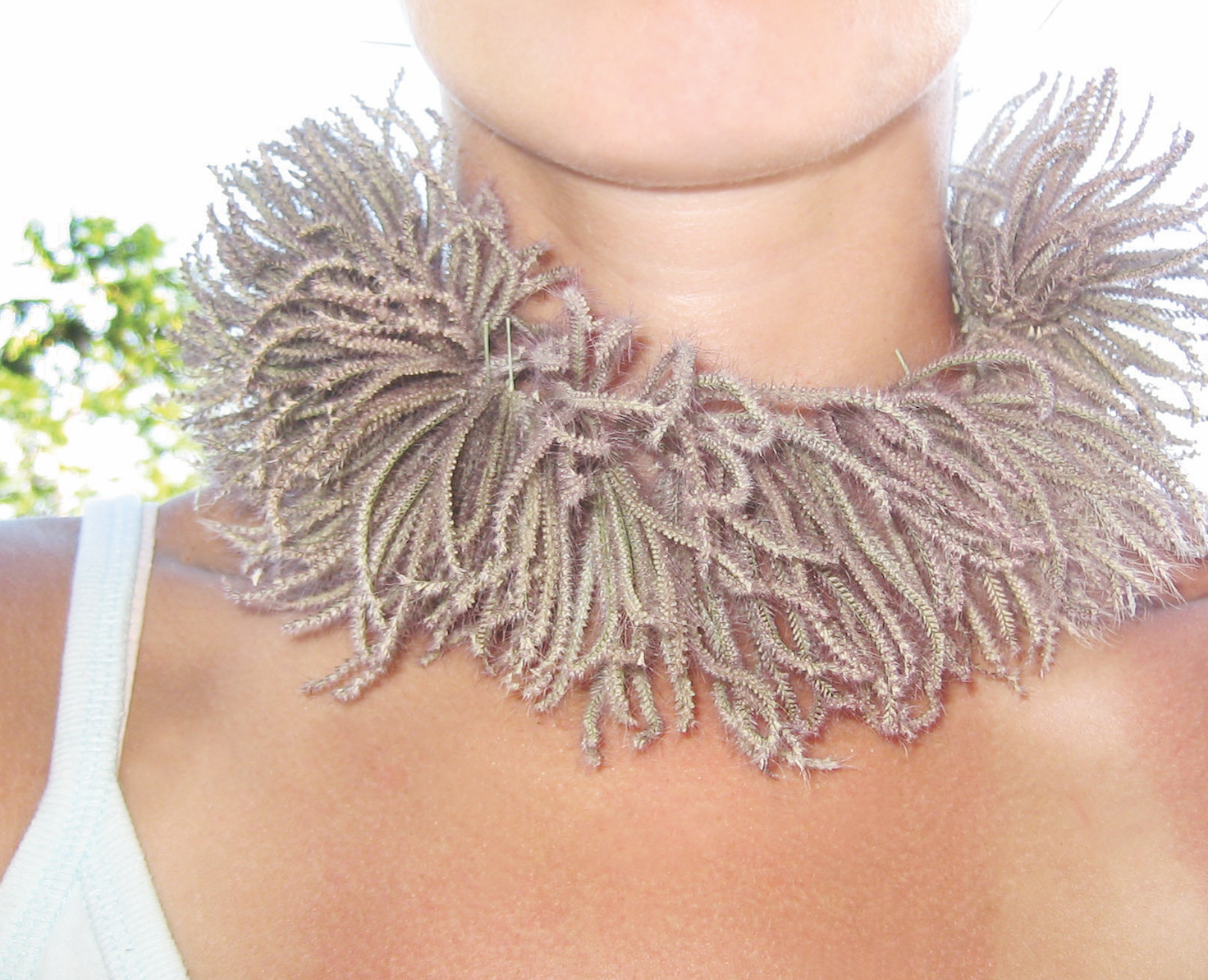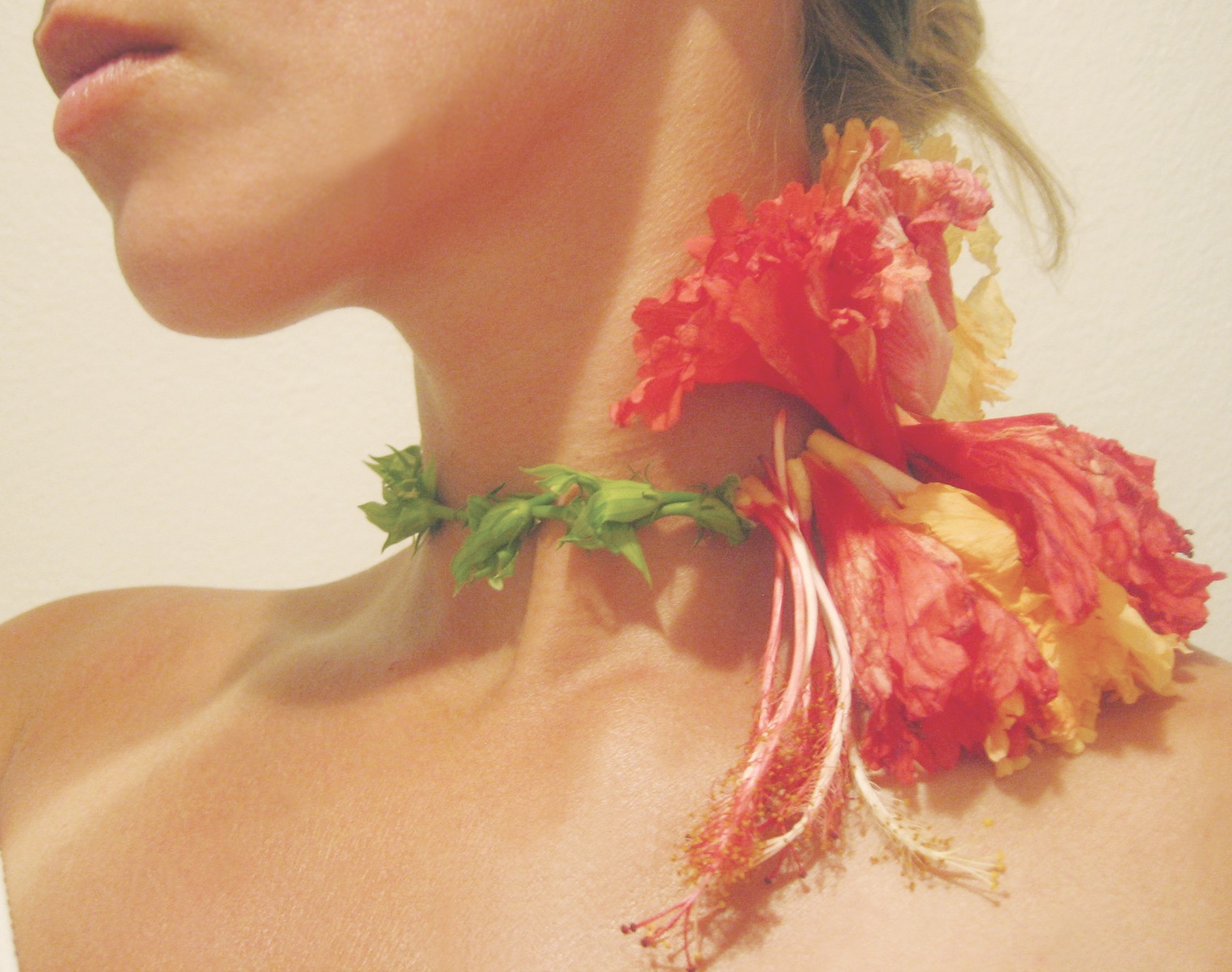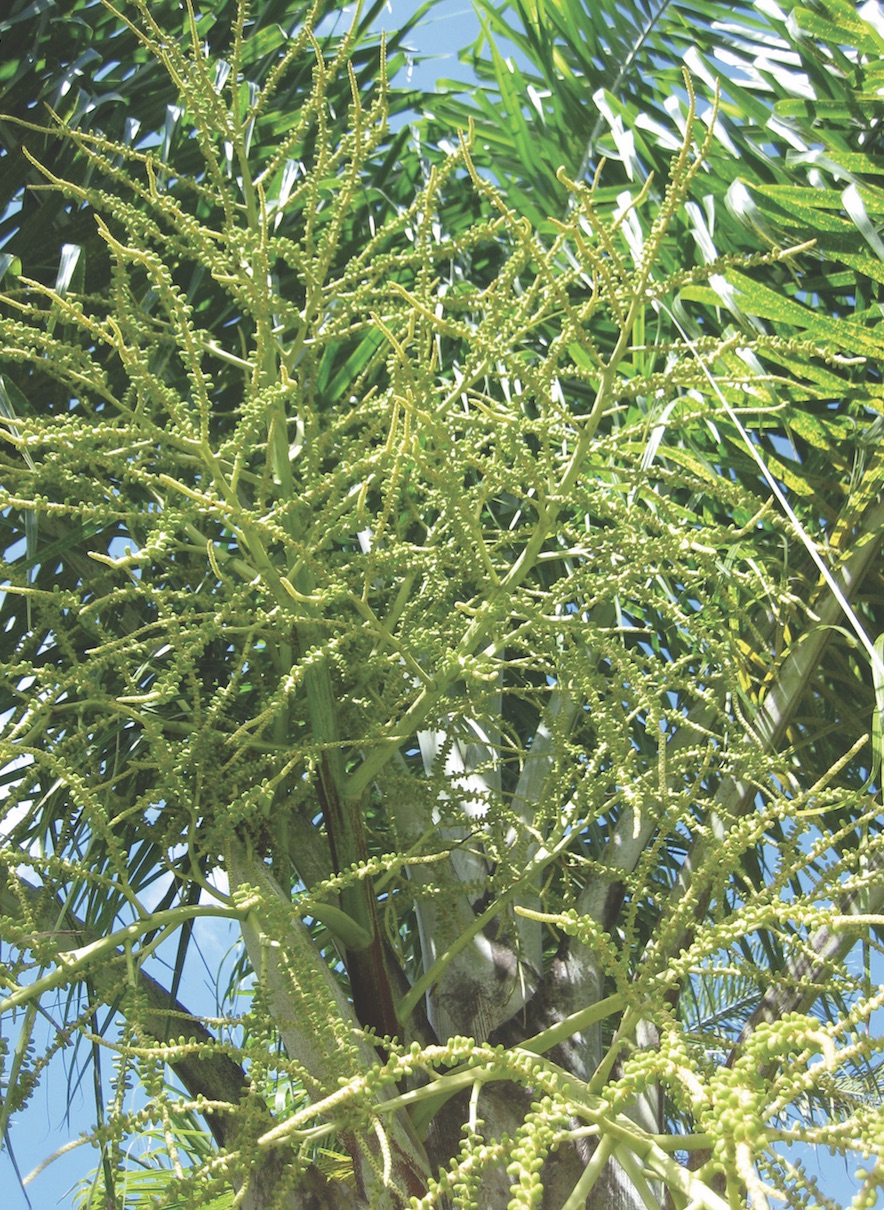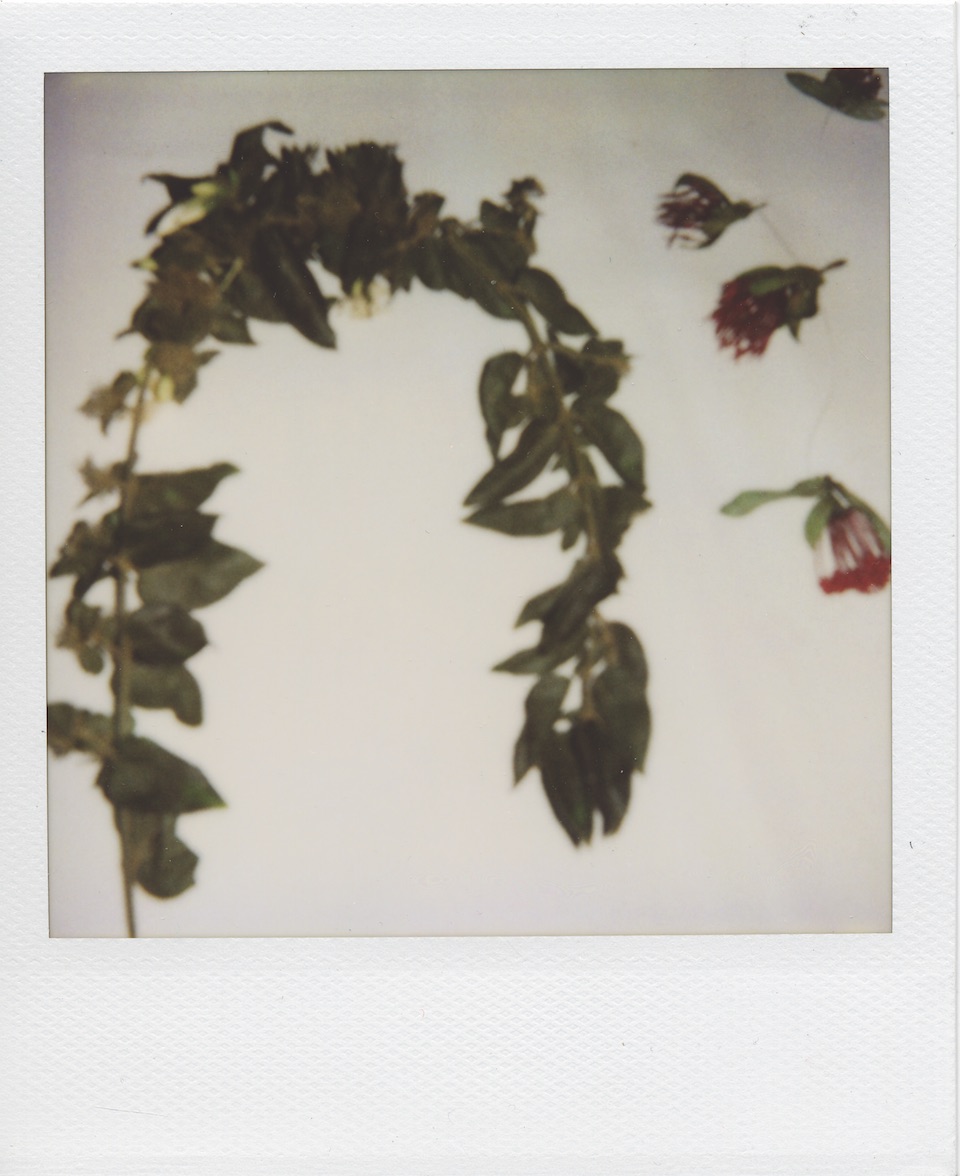 LIVING JEWELRY.
Papara, Tahiti. Natural adornment exploration.
Beauty absent of vanity; tradition without trend.
Is it real? Does jewelry have to last?
Where does the integrity of the piece lie?
A morning stroll.
Foraging for the sake of making.
One plant.
Dental floss, a needle, fishing line, a glue gun, scissors.
A necklace every other day for a month.
Creating freely, without attachment, embracing transience.
Documenting each necklace's bright, fresh prime,
through its withering and fading away.
Only photographs remain.
My sunset ritual.

A lesson in letting go.
Seeking memorable adornment with a sense of place for your weddings or bridal party?
Why Not!?
Inquire within.